Physician Recruitment Agency
Providing permanent placement solutions for physician vacancies in a variety of
healthcare
settings.
Why We Are Different…
We believe that physician recruitment should be a partnership. We don't take offense to any input our clients want to share. We recognize that we are better together. Your expertise is in knowing your facility and staff; our expertise lies in candidate sourcing and procurement. Together we can accomplish the desired placement if we collaborate on our assets. Because of that belief we work hard to make your experience with our firm as easy and enjoyable as possible.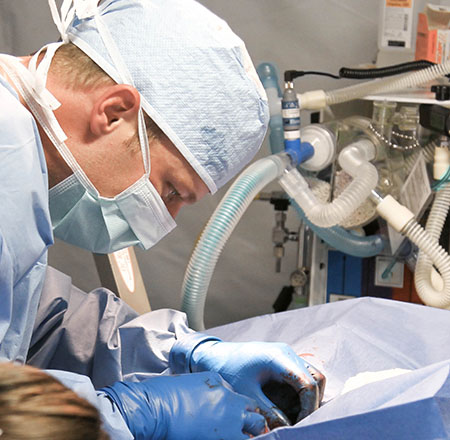 To ensure the highest quality of service we maintain a workable account load with our recruitment associates.